Speed up your day and book your service here.
Speed up your day and book your service here.
Serving You For Three Decades
For 30 years, highly-trained NV Automotive professionals have been assisting customers like you with all their automotive parts, sales and service needs.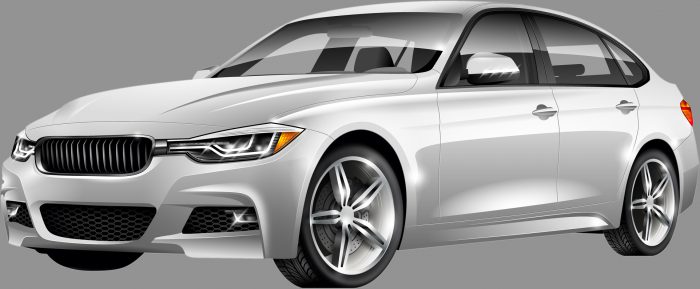 Domestic and Import Repairs
Cars need repairs regardless of how often you have them serviced.  Keep your car safe and fun to drive.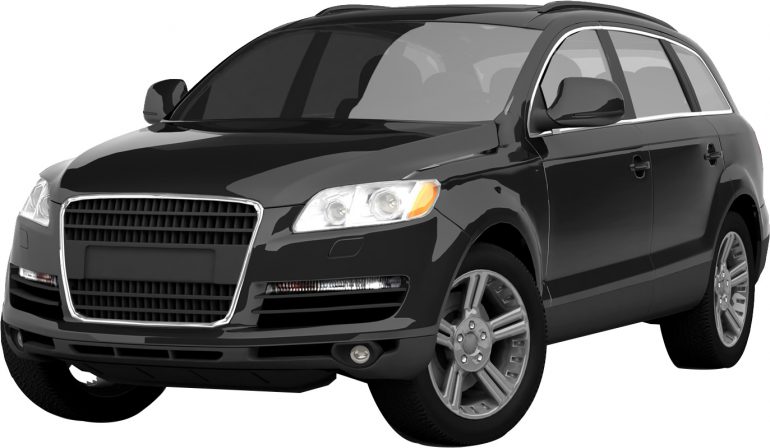 Interior And Exterior Detailing
Pamper your ride with a complete deep cleaning of the whole interior cabin and windows.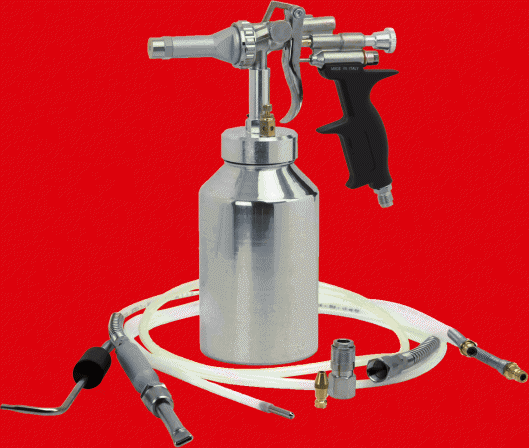 Rust Proofing Treatment
Our inexpensive annual rust proofing treatment will greatly extend the life of your vehicle by providing protection against harsh elements like corrosive salt and damaging moisture.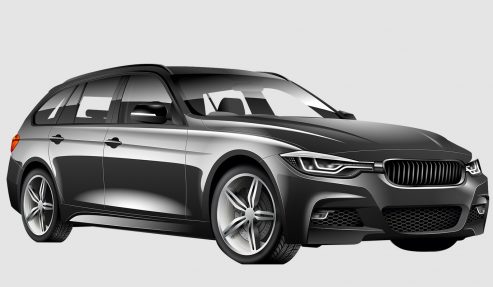 Full Vehicle Inspections
If you want to ensure your vehicles safety and reliability, NV Automotive can help.  We offer various inspections from A/C testing to full 100 point inspections.
Computer Engine Analysis
Our technical expertise will ensure that your fuel efficiency is optimized, that your car is running reliably and diagnose any warning lights or silent problems that may be looming.
Shuttle Service and Private Lounge
At NV Automotive, you may choose to wait for your car to be serviced while enjoying our private lounge, or you may prefer to be shuttled into town.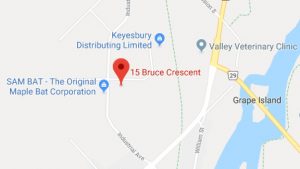 15 Bruce Crescent
Carleton Place, Ontario K7C 3T3