Interior And Exterior Detailing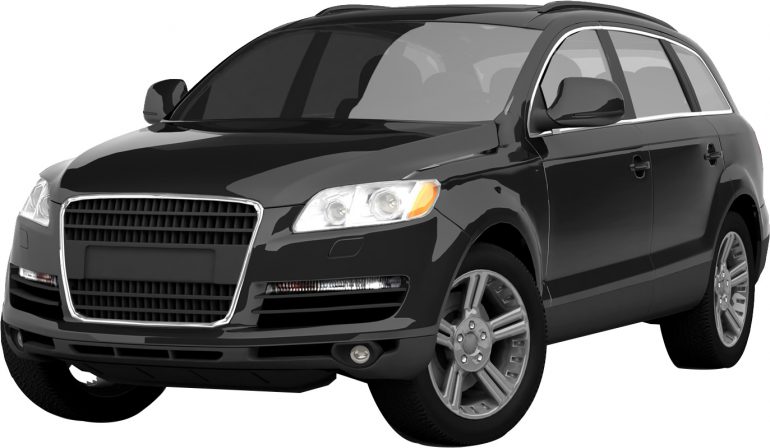 Want your car to look as good as you do? Come see us to pamper your ride with a complete deep cleaning of the whole interior cabin and windows.
Automobile interiors have a variety of materials used inside the cabin such as synthetic carpet upholstery, vinyl, leather, plastics, and others in which we use different techniques and products to address cleaning whatever interior you may have.
To ensure your interior is looking brand new, vacuuming, steam cleaning, liquid and foam chemicals, as well as brushes may be used to remove stains and dirt on your interior fabrics.
Finish off the look with a shiny exterior wash to give those wheels, tires and body the perfect sparkle.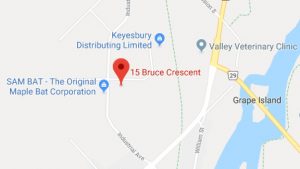 15 Bruce Crescent
Carleton Place, Ontario K7C 3T3