NV Automotive COVID-19 Response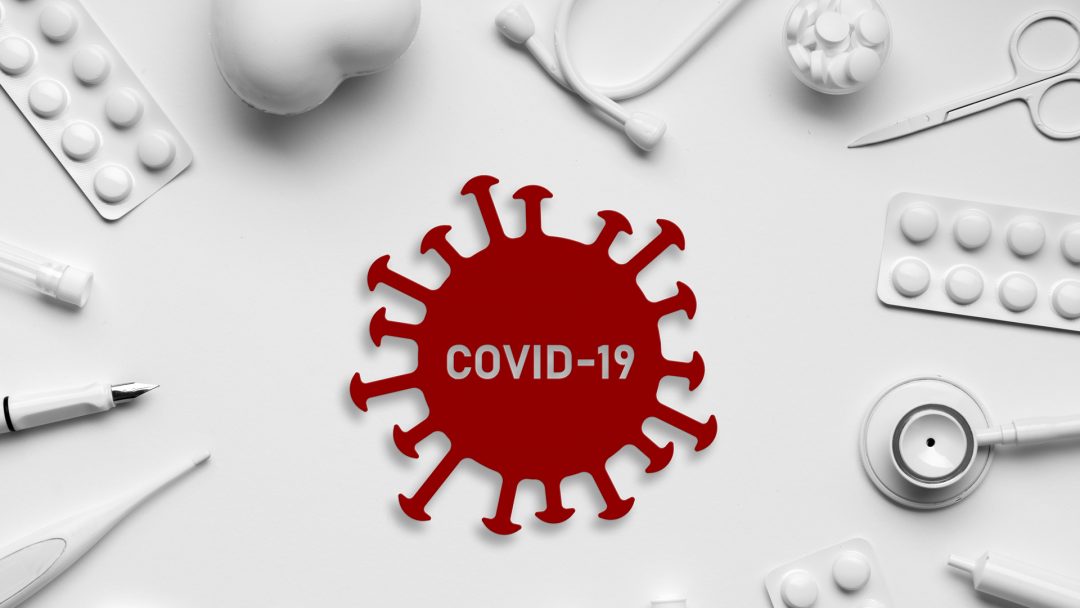 How Does COVID-19 Affect Your Vehicle Repairs?
NV Automotive wants to thank all of you that are on the front line serving us during this pandemic.  We cannot imagine how challenging this must be for you and your family.
As an automotive service facility, we have been designated as an essential service – an obligation that we take extremely seriously.  We understand the importance of reliable transportation and we want to support everyone who is looking after our community.  With that in mind, we are booking appointments in this order of priority:
1.            Emergency and police vehicles.
2.            Personal vehicles of emergency, fire and police personnel.
3.            Non-emergency medical service vehicles, i.e. Hospital transfer, laboratory and testing facility vehicles.
4.            Personal vehicles of all medical personnel, nurses, doctors, and all other hospital support staff.
5.            Government and social service vehicles.
6.            Personal vehicles of all social and support service workers.
7.            Personal vehicles of all government workers who are keeping our country and province operating.
8.            Other essential service vehicles, such as electricians, plumbers or other trades; phone and internet; or those that deliver food and all other living essentials.
9.            Personal vehicles of other essential service workers including grocery store and restaurant employees, truck and delivery drivers, and warehouse and janitorial workers.
We are still open and working to serve the rest of our loyal clients.  You can call, message or email us or book your appointment online here.
Tire season is here but please be aware that tire changeover appointments are not a priority and will be booked accordingly.
Until further notice, our doors will remain locked for everyone's safety.  We ask that you use our key drop box in the front of the building or take advantage of our pick up/drop off service.  We are continuing to sanitize your vehicle before and after service as well as utilizing steering wheel covers during service.  As many of you already know, our complete process from inspections to payment can all be done electronically.  Although we'll miss the interaction, it's necessary for now.
If you have any questions or need assistance in any way, please give us a call at 613-253-2020.  If we all do our part, we can flatten the curve and hopefully leave this virus in our dust.
Stay safe!
Sincerely,
Your staff at NV Automtive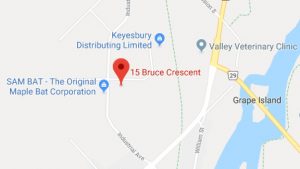 15 Bruce Crescent
Carleton Place, Ontario K7C 3T3